1993 - 2015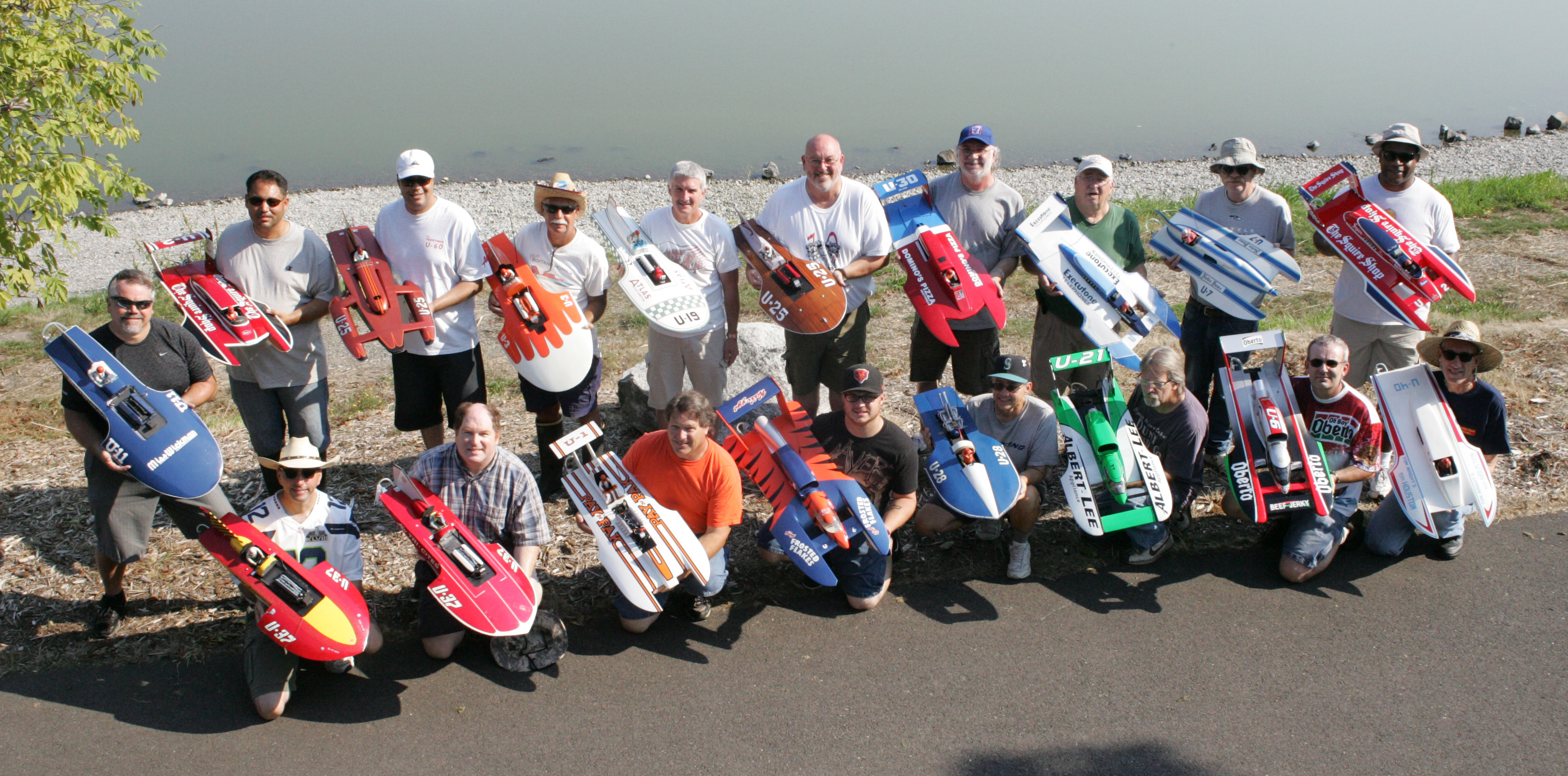 Welcome to Classic Thunder
The first 1/10th Scale Electric Unlimited Hydroplane club in the world!
As pioneers of a growing 1:10 Scale electric hydro class, our goal is to continue to duplicate real unlimited hydroplane racing as closely as we can. Since our inception in 1993, we have not only tried to recreate the boats of several eras, but to encourage a spirit of fun, respectful competition and comradery within our membership. If you'd like to find out more about Classic Thunder, what we do, how to get involved or if you simply have questions, feel free to contact us.
P.S. Let's go Racin!
******************************************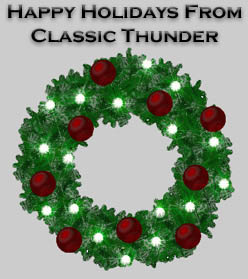 View all CT and TCS Photos on Flickr!
View Final 2015 CT Season Point Standings
View Final 2015 TCS Point Standings
******************************************
Upcoming Events
Newton Marine's Black Friday Sale
Well it is the offseason now for most of us and time to start thinking about new builds for next year. Once again Newton Marine will be holding its annual Black Friday Sale on Friday, November 27th, the day after Thanksgiving. Enjoy 30% off all merchandise at newtonmarine.com, including plan sets, coloring books, photo books and more! To receive this special offer, simply enter the code"Blkfriday15" in the promotional box during checkout. For any questions on the sale please email me at newtonmarine@gmail.com. This sale will only last 24 hours so don't miss out on the discounts. Thank you and Happy Holidays from Newton Marine!
***********
Classic Thunder Membership Meeting
Saturday, December 12
For those of you who attended our banquet, you know that we were trying to get a club meeting scheduled. Well, we have set
Saturday, December 12 at 12 noon
for the meeting. It will be located at:
It's just below Valley Medical Center in Renton and very easy to find. Thanks to Danny Minalia for getting space reserved for us there. We would like to have every member or potential member present at this meeting if at all possible, so please plan to attend. The agenda will include elections for two of our 2016 Executive Committee positions (Vice Commissioner and Statistician) and some other very important matters that need discussing. Start thinking about nominations or if you would like to serve on the committee moving forward.
For those not aware, Commissioner Clark has stepped down after serving this club for the past year. A new Commissioner will need to be appointed by the 2016 Executive Board as soon as possible. In the interim, I will serve as Commissioner.

The off-season is also the time to submit your ideas and proposals for consideration. You should start writing those down. You will have until the end of the year to get them turned in via email or in person to one of the standing Execs. Thanks guys.

***********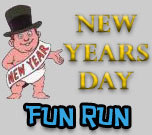 Coulon Park - Renton, WA
January 1, 2016 @ 12 Noon
***********
9th Annual Roger Newton R/C Model Hydro Show
Saturday, February 13th, 2016 at the Hydroplane Museum. Participants are asked to donate $5 per person to help defray the use of the facility. Please bring your models and your own table. Set-up time is from 10:00am. The Show is advertised to the public as being from 11:00am - 4:00pm. Hot lunch will be available for purchase. This event is sponsored by local unlimited hydroplane club UNLIMITEDS UNANIMOUS. Check their web site, FREE on-line at www.unlimitednewsjournal.net
*******************************************
Looking for New or Used Boats & Equipment
or Custom Built Boats, Cowlings and Canopies
Check out the For Sale Pages!
(Last Updated on 07/27/2015)
*******************************************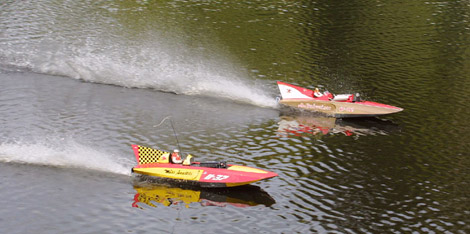 *******************************************
Want to stay informed?
(Last Updated on 11/22/2015)
*******************************************